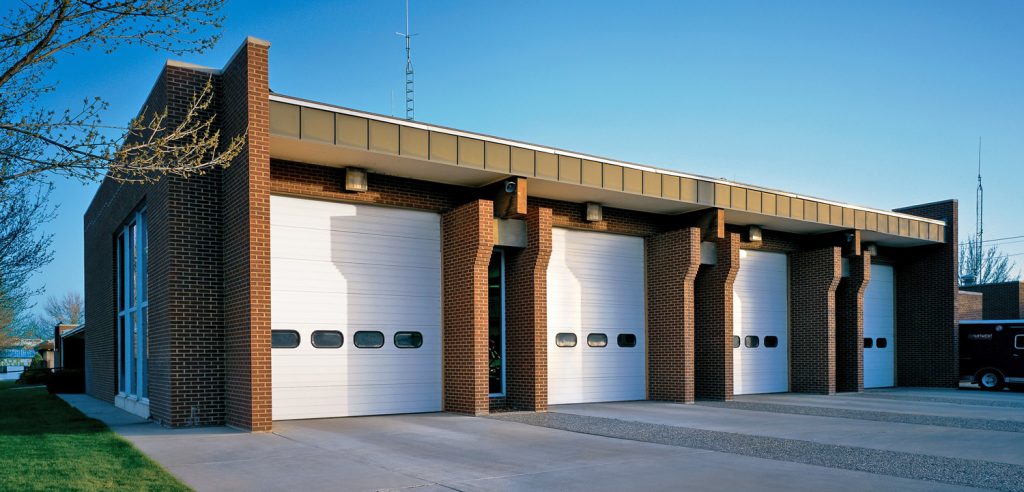 Commercial Garage Doors
We provide a broad range of commercial and industrial overhead doors, including rolling-steel garage doors, that have undergone performance and safety testing. For the specific requirements of Texas businesses, we also provide a variety of types, including insulated and uninsulated doors, high-performance, sectional steel, and fire-rated doors. To meet your unique requirements, we provide a large variety of insulated and non-insulated commercial upward action doors.
Commercial Garage Door Installation
Commercial Garage Door Repair
Commercial Garage Door Replacement
Commercial garage door installation is a delicate process that requires both skills and the use of the right tools. We are renowned for our commercial garage door installation services in the area. We take pride in our work and always ensure that quality and the use of the right materials are our top priority, leading to long-lasting and obstacle-free garage doors.
Cost for commercial garage door repair can vary depending on the qualifications of the technician. We believe that by keeping costs low, we can ensure customer satisfaction while still providing a high-quality service. Our employees are experts in repairing all kinds of commercial garage doors, so for an estimate, please give us a call today!
When your garage door becomes damaged and repair is not an option, it is time for commercial garage door replacement. Your Garage Door Guy provides the best services in the community for this type of job. We are known for being reliable and our estimates are always accurate. So, you're just one call away to get the professional services